Infrastructure & Capabilities
Offering End-to-End Competencies
Process
Solutions

Material

Designs & Simulations

Forging & Precision Forging

Machining & Precision Machining

Gear
Cutting

Specialized
Heat
Treatment

Metal Injection Moulding

Systems
Solutions

Artillery Systems

Armoured Vehicles

Protected Vehicles

Ammunition

Small
Arms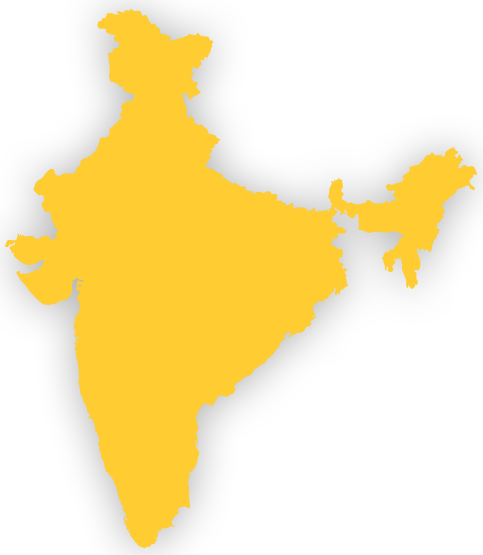 Pune

Satara

Mysore

Bengaluru

Hyderabad

Defence Infrastructure –
Pan India presence

Assembly & Integration: Pune KSSL Complex - I

Forging & Steel Manufacturing: Pune

Ammunition Manufacturing: Pune

Ordnance Manufacturing: Pune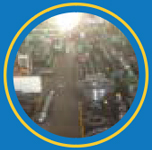 Fabrication & Machining: Satara

Automotive Driveline systems: Mysore

Centre for Jet Propulsion: Bengaluru

Missile Manufacturing: Hyderabad

Defence Electronics: Hyderabad

Center for Tactical System and Controls: Hyderabad
Defence Infrastructure
Pan India presence

Assembly & Integration: Pune KSSL Complex - I

Forging & Steel Manufacturing: Pune

Ammunition Manufacturing: Pune

Ordnance Manufacturing: Pune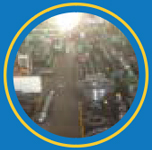 Fabrication & Machining: Satara

Automotive Driveline systems: Mysore

Centre for Jet Propulsion: Bengaluru

Missile Manufacturing: Hyderabad

Defence Electronics: Hyderabad

Center for Tactical System and Controls: Hyderabad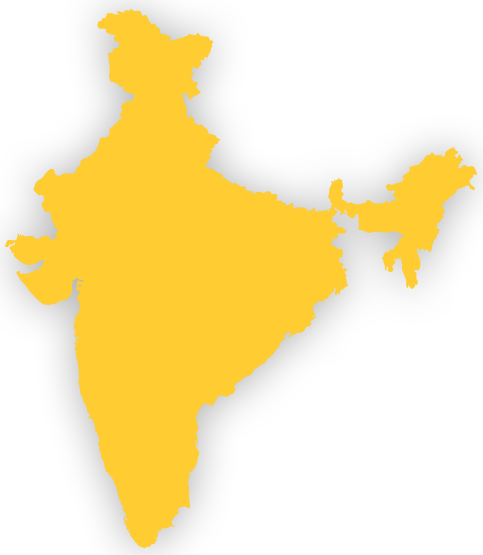 Pune

Satara

Mysore

Bengaluru

Hyderabad

Global Techniques and Defined Infrastructure
Our service offerings cover end-to-end design and development. Our domain expertise covers concept design, detailed design, analysis, life assessment, life extension and multi-disciplinary optimization for a wide range of systems and components which includes electro-mechanical, electro-hydraulic, and electro-pneumatic systems.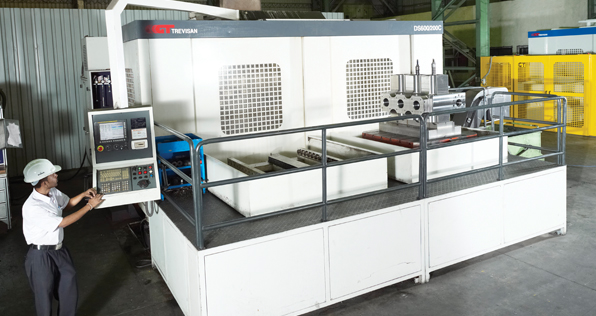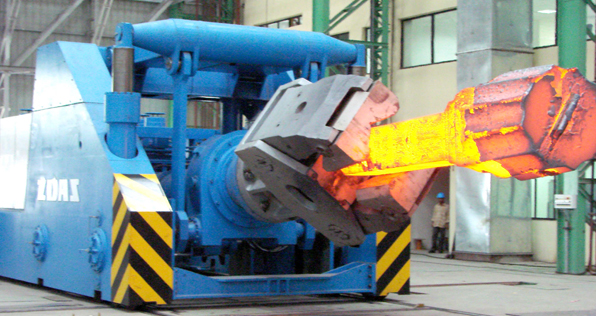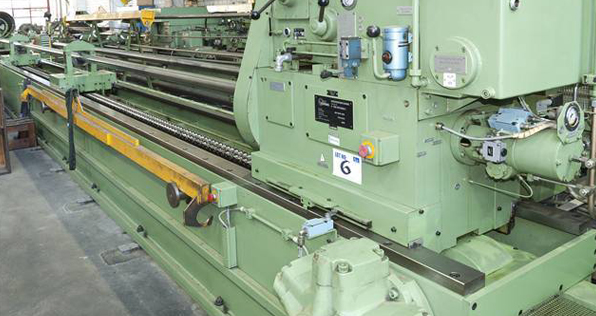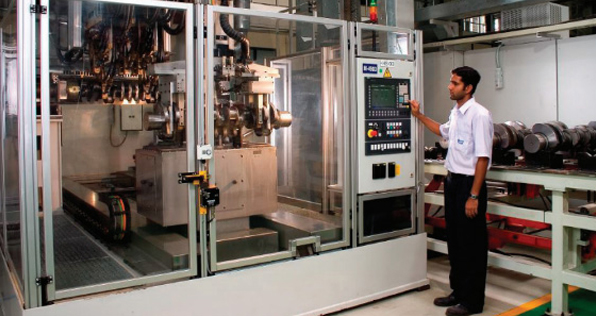 System Level Design
Systems design requires cross-disciplinary domains and their effective integration. Kalyani Group companies have a rich pool of expertise in systems design and integration.
We follow the V-Model for the development of various systems like electro-mechanical, electro-hydraulic, electro-pneumatic systems which are designed to simplify the understanding of the complexity associated with developing systems.
Our specialization to develop new systems right for the first time is realized by our strength in mechanical simulation, system simulation, tooling and fixture design.
Component Level Design

Forgings

Fabrication

Plastics and Composites

Hydraulic and Pneumatic System Design

Virtual Manufacturing
Know more
about our Resource & Innovation Centre
click here