Work Culture
At KSSL, we abide by the principle of 'Let's change for the better'
At KSSL, we abide by the principle of 'Let's change for the better'. We believe in the Kaizen approach, which stands for continuous improvement. Be it employee productivity, manufacturing process, or quality circles, we tend to involve all our employees in the decision-making process and make the work environment conducive to growth and productivity. 
We aim to lead amidst the globally competitive defence industry with a special focus on 'Make in India' through use of advanced technologies, strategic insights, alliances, and integrity.
Here, we have to remember that we value honesty. We believe honesty comes when employees at all levels work together proactively to achieve regular improvement, no matter how small or impactful it is.
We are a performance-driven, learning organization, where our employees freely express their ideas, as they can provide a fresh perspective and insight to achieve the common goal of emerging as the leaders in defence space. 
HR Vision
KSSL is a dynamic, vibrant and value-based organization with qualified, exceptionally skilled, highly motivated and committed human resources to meet the current and future challenges, driven by core values embedded in the culture.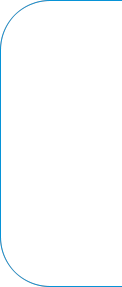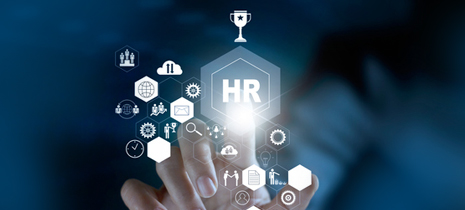 KSSL Values

Innovation

Discipline

Diligence

Excellence

Integrity

Purposefulness
Join our team to leverage the career opportunities and build a long-term career with us. 
We work for customers around the world. We learn from challenges and create new business opportunities by fostering a fast-paced, professional environment.
We are an equal opportunity employer and promote diversity in our workforce. We need dedicated people from diverse backgrounds to enhance the company's values and steer it towards betterment.